Advertising and Sponsorship
---
---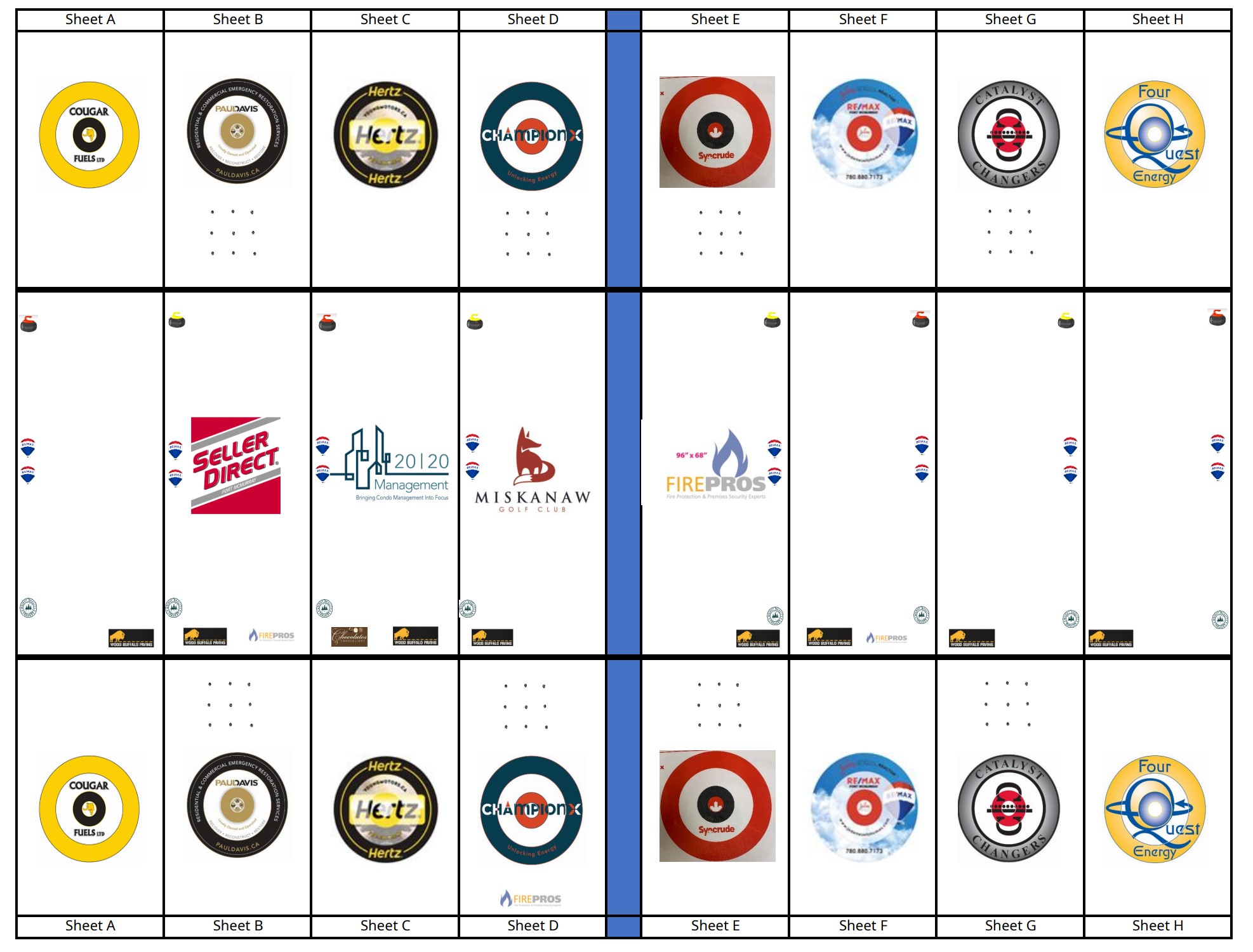 ---
I hope everyone has had a fantastic spring and while I know we are still a golf season away from the start of curling, it is time to start our search for additional advertising and sponsorship companies.
If you could send your contacts this link 2022-23 - Advertising and Sponsorship, they will be able to see the different packages that are available.
New for this year, if one of our curlers brings the club a new sponsor, the curler will receive 10% of the revenue collected as a credit towards their curling fees for the 2022-23 season.